Hair removal for men in Delhi, Painless Full Body Laser Hair Removal Treatment for Men and Women
Posted by Dermaworld
04 October 2018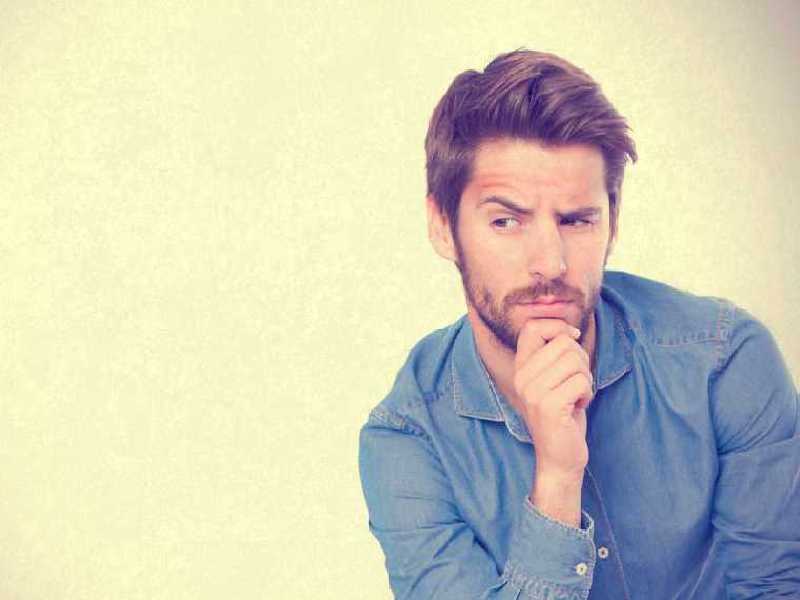 WHO CAN GET LASER HAIR REDUCTION DONE?
Anybody who is looking for a Laser Hair Reduction; be it men and women, can get the procedure done from as early as their teens till the time they have grey hair. Laser does not work on grey hair. so, we can only treat those who are having black hair. Barring few, especially in females who are pregnant or people who have undergone procedures like pacemakers, etc., you can go for a Laser Hair Reduction sagely. Always consult a dermatologist about you medical conditions, if you are going for the procedure. Females especially who are suffering from PCOS, are hesitant that they, if are going for Laser Hair Reduction, might not get the desired result. Well, we can treat PCOS side-by-side with medications, and you might need a session more or less to get the best results of Laser Hair Reduction. So, PCOS is not a contraindication, but a dermatologist's help is advised if you are going for laser hair reduction to take care of your PCOS at the same time.
Book Your Appointment Now!