Permanent Laser Hair Reduction in Delhi
What is Laser Hair Removal?
Unsightly body hair can be very upsetting and embarrassing for both men and women. These days there are many methods which are available to remove unwanted hair but LHR is considered one of the most effective treatments available today. It is a quick, yet gentle way of removing unwanted hair, and is proven scientifically to give hair free skin for longer periods than other methods. The session for same is repeated at gap of a few weeks. The number of sittings a person requires will depend on hair color, skin color, coarseness of hair & hormones. Sometimes, a patient may feel that one treatment has impressive results, but actually several treatments are required for attaining great results. Your dermatologist can guide you how many sessions are required to achieve optimum results.
What are the different body parts to be treated?
If you are searching for a Best Laser Hair Removal Clinic in Delhi, you can get in touch with us at Dermaworld as we provide treatments for the following areas:
Full body
Arms
Face
Chin
Bikini
Breast
Tummy
Legs
Neck
Ear
Eyebrows
What are the different technologies used for Laser Hair Removal?
We make use of advanced lasers which are registered and approved by Govt. Earlier, laser technology was expensive and excruciating but anyhow delivered great results. Now, with new and advanced techniques, it is affordable and more comfortable. Dr. Rohit Batra makes use of "Gold Standard" technology for each and every LHR and hence is a trusted name for permanent laser hair removal in Delhi.
Different skin types & skin colors need different laser treatments. The following are the two main types of technologies which are popularly being used today:
Diode Laser – This gives relatively fast results and almost no downtime after the procedure. It has a longer wavelength which means it penetrates deeper into the skin. It concentrates laser beams on the melanin on the hair shaft and thus induces destruction of associated hair follicle. This works best for dark and coarse hair.

Alexandrite Laser – It works best on the skin surface with olive or light skin tone. The treatment is relatively faster and has a shorter wavelength. However, the results are quite satisfying on light-colored and fine hair.
What are some quick facts about Laser Hair Removal?
1. You must not be suntanned and must avoid outdoors at least 4 weeks prior to the hair removal process.
2. You shall not expect completely hair-free skin in just 1 sitting. It takes several sessions to get that silky smooth skin.
3. Ask for a patch test before the actual procedure to understand the effect of laser on your skin.
4. Technically, it's the reduction of hair and no technology can claim to give you 100% hair-free skin. The hair that grows after the completion of the procedure is relatively fine and are hardly visible. That's why many of skin specialists are now using the term Laser Hair Reduction to avoid confusions in a patient's mind.
How does Laser work for unwanted hair?
Firstly, the area to be treated will be shaved. The patient is provided with protective eye glasses which are a must to avoid any contact of laser with the eyes. A cooling gel is then applied on to the skin surface which soothes the skin against the heat effect of laser beams and ensures better penetration at the same time. Afterwards, doctor uses a hand held laser equipment on to your skin surface to target the hair follicles beneath the skin. Now, laser beams heat up the follicle and destroy them eventually.
What should be the ideal Post-procedure care?
After you are done with your session of Laser you'll be suggested to avoid sun exposure as your skin will be quite sensitive after the procedure. There are a certain things which are a big no post treatment including hot showers, perfumes, deodorants, waxing or tweezing.
Is Laser Hair Removal Permanent?
Once the suggested number of sessions have been completed, you get soft, satin-smooth and hair-free skin. That surely means you are no longer required to go for painful procedures of waxing or shaving. However, it is vital to mention that results may vary from person to person and it also depends on the area to be treated. Additionally, you may have to go for touch-up sessions in next 12-18 months to retaining the results.
Laser is only effective on hair during the early growth cycle. Therefore, treatment may be repeated to destroy these follicles when they re-enter the early growth phase. At our clinic, we treat both men and women and of all ages. Though it works best with a person having a lighter skin, people with darker skin can be treated with additional treatments. Always remember, once you start with the treatment, never force the hair from the follicle as it can reverse the effect of the treatment. Nevertheless, you can shave, trim or clipper as required in between the treatments. The procedure has quick recovery time and patients can resume work or daily routine immediately as there can be slight redness which will settle down within a few hours. We make use of advanced lasers which are registered and approved by Govt. Earlier, laser technology was expensive and excruciating but delivered great results. Now, with new and advanced techniques, laser hair removal in Delhi is affordable and more comfortable. The complete treatment is much safer and simpler with almost no side effects and least discomfort.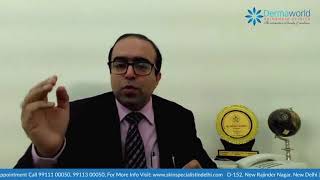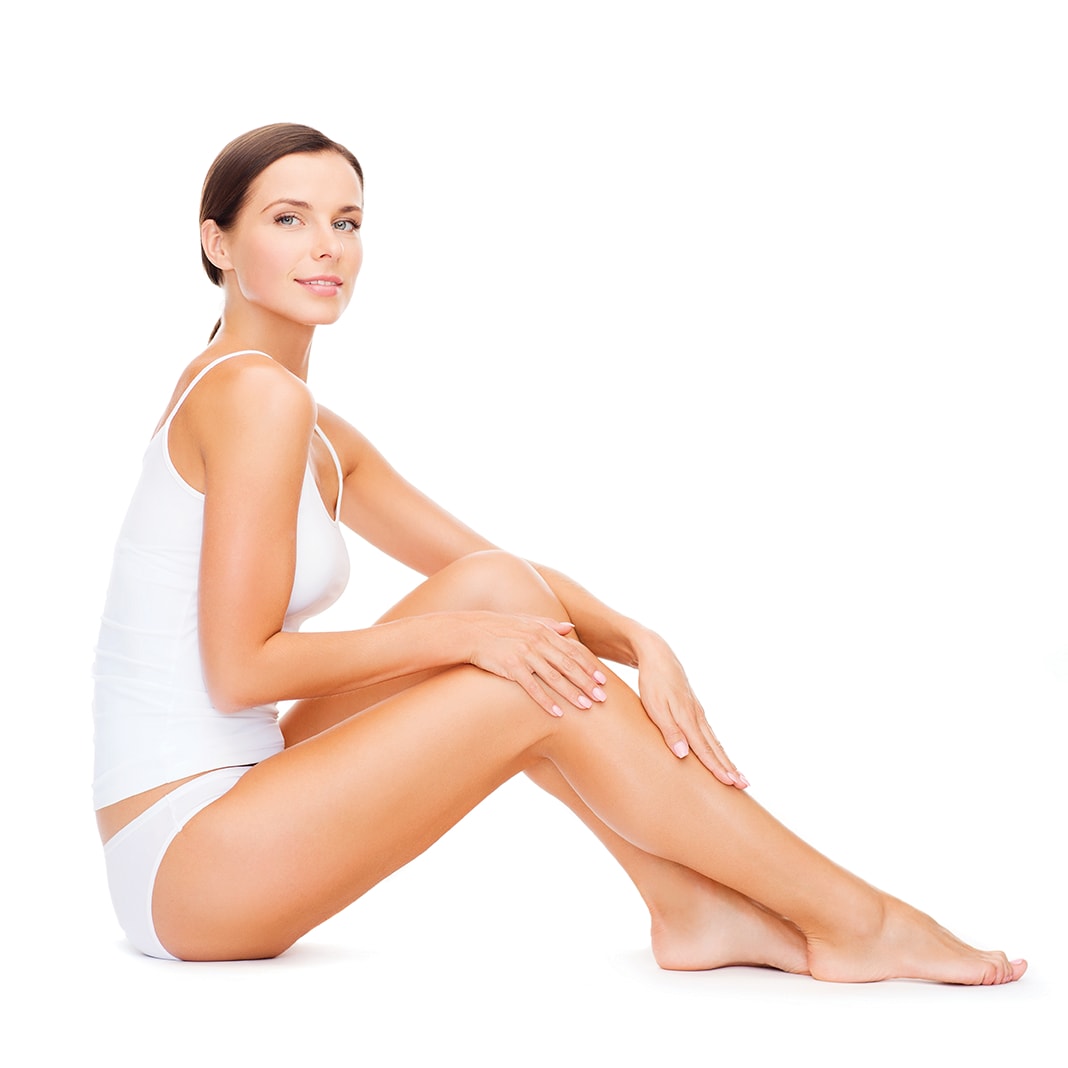 OUR PATIENTS
WHAT THEY SAY ABOUT US

Best Skin Specialist in Delhi. I got my wife treated for her hand problem and were satisfied a lot. Now we are taking a package for whitening treatments at his clinic in Rajouri Garden.Will surely recommend for all your skin, and hair problems. Truly the best dermatologist in Delhi.

I had really bad pigmentation that no doctor could get rid of. After Going to Dr. Batra, He designed a program for me using the Clearlift laser that got rid of all my dark patches. Thank You so much Dr. Batra for giving me the skin I always dreamed of!