Due to the increasing demand of laser hair removal, DermaWorld Skin Institute has started with their own Laser Hair Removal Clinic with expertise in providing laser hair removal on full body, arms, legs, face, chin, chest, tummy and bikini area. We have been able to provide both men and women with beautiful smooth skin by considering their hair removal needs and offering services that match these needs. We all very well know that laser hair removal is an ongoing procedure which requires many sessions as it affects actively growing hair and not all follicles at the same time. Anyone who wants to remove unwanted hair from their body or face will benefit from our services. Many men and women spend hours removing hair from body which results in wastage of time. At our clinic, you can be assured of best laser hair removal treatment.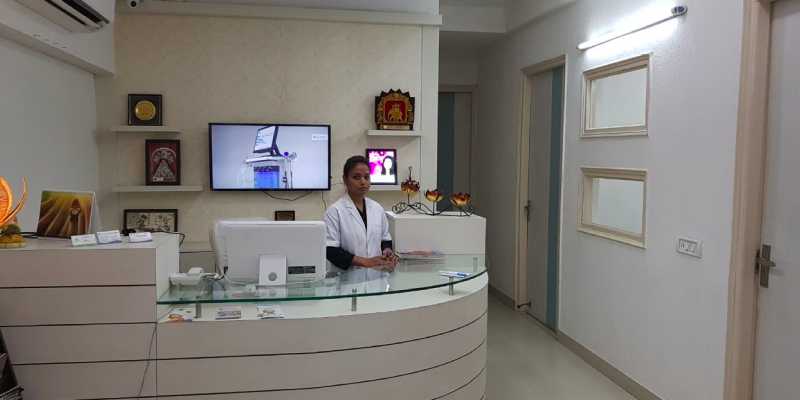 Laser hair removal is an ongoing process that requires multiple sessions because it only affects actively growing hair, and not all hair follicles are active at the same time. Our staff is well-trained on the most advanced laser hair removal techniques and we provide only the best care and patient service to our valued clients.
SOME OF THE REASONS WHY OUR CLIENTS CHOOSE US:
Most of our customers can resume work or play right away after a laser hair removal treatment.
Treats larger areas effectively because it disables more than one hair at a time.
Minimal discomfort.
No downtime.
Replaces waxing, electrolysis, shaving and bleaching.
A non-invasive, gentle technique that reduces undesirable hair from most parts of the body.
May make skin color and complexion more uniform.
We can treat all hair types including blond, grey, white, fine (vellus) and hormonal (Polycystic Ovary Syndrome).
Laser hair removal is carried out by our fully qualified Cosmetic Nurses and Aesthetic Practitioners who are specially trained and highly experienced.
We can treat all skin types including Asian, and dark skins.