Dr. Rohit Batra's Laser Hair Removal clinic is dedicated to offer its patients with safe and effective laser hair removal treatments by making use of Gold Standard technology. We utilize medical grade lasers which are FDA approved and our technicians regularly evaluate the advanced techniques and developments to make sure that our clients receive treatments of only the highest possible standards. Laser hair removal treatments are mostly safe when they are carried out by experienced and trained practitioners. Laser safety is the duty of the practitioner and you should be sure that your selected practitioner has fairly good knowledge and understanding of laser safety before performing any treatments.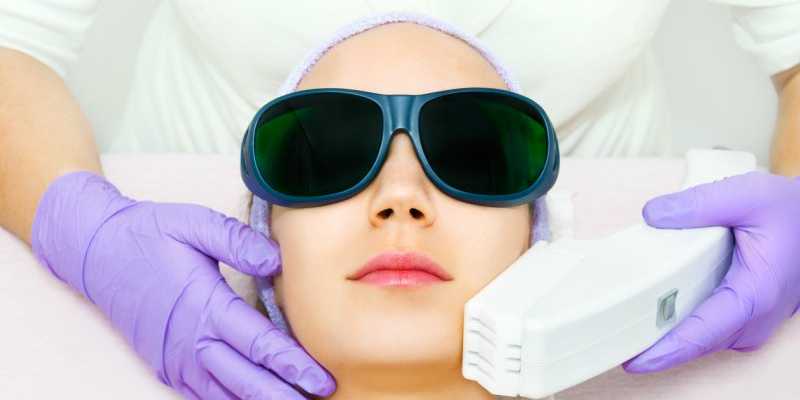 Some of the safety measures we take care of:
EYE SAFETY
Eyes are the most important areas to be taken care of when lasers are being used. Protection of the eye becomes very essential and eye protection must be worn throughout the treatments. Eye protection which is used must be specific for the laser wavelength being used; if not then a patient is at a risk. Lasers we use are designed to enter the skin deeply to get to the follicles and thus have a high risk of damaging the retina if eyes become exposed to the lasers.
COOLING DEVICES
Certain times it has been seen that infections happen from the cooling devices after the laser hair treatment. This infection can be avoided by sterilizing the parts of the tool which come into the contact with the skin after use. Sometimes, patient also suffers from cryogenic burns from particular dynamic cooling systems (Candela). People who have dark skin tones are more at jeopardy from this complication than those who have light skin. These can be shun by carefully checking use of cooling devices to try and preventing overuse on the skin.
LASER PROTECTION ADVISER
We have a Laser Protection Adviser appointed at our clinic. His role is to advice on the laser safety measures, make sure that lasers are being used safely and offer help in attaining fulfillment with appropriate laser safety system and convince the appropriate regulatory authorities.