Technologies
With all of the technological advancements going on around us, there are so many cutting-edge technologies for laser hair removal that have emerged. This service has become more reasonably priced as technology has advanced, and several different methods have been developed. The type of laser treatment you receive will be determined by your skin tone and hair type. These characteristics are critical when selecting the laser that will be most effective on your hair. We use the advanced laser hair removal technologies: Alma Soprano ICE Platinum and Alma Soprano ICE at DermaWorld skin and hair clinic.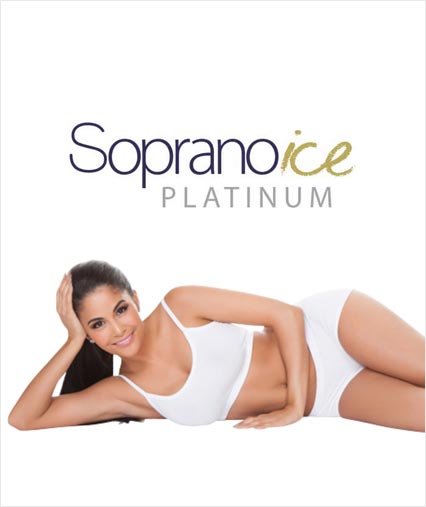 01
Alma Soprano Ice Platinum
Celebrating 10 years of award-winning success, Alma Lasers is proud to present Soprano ICE Platinum, featuring trio clustered diode technology. The Platinum edition combines 3 laser wavelengths into a single innovative handpiece, simultaneously...
Read More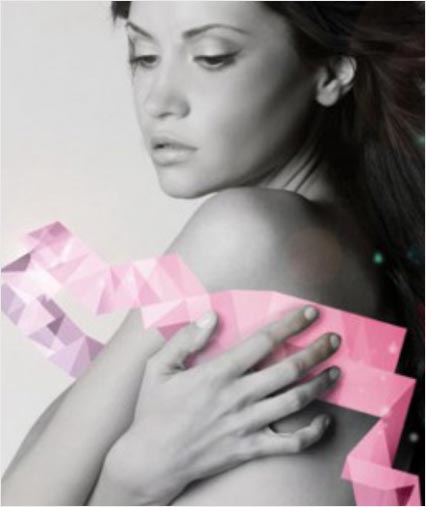 02
Alma Soprano Ice
The latest generation of the award-winning Soprano laser hair removal system, Soprano ICE is used by advanced hair removal clinics and leading physicians around the world. The Soprano ICE platform represents a new era in laser hair removal technology...
Read More
OUR PATIENTS
WHAT THEY SAY ABOUT US

Best Skin Specialist in Delhi. I got my wife treated for her hand problem and were satisfied a lot. Now we are taking a package for whitening treatments at his clinic in Rajouri Garden.Will surely recommend for all your skin, and hair problems. Truly the best dermatologist in Delhi.

I had really bad pigmentation that no doctor could get rid of. After Going to Dr. Batra, He designed a program for me using the Clearlift laser that got rid of all my dark patches. Thank You so much Dr. Batra for giving me the skin I always dreamed of!