Laser hair removal or reduction ? the truth behind the myths.
Posted by Dermaworld
04 February 2014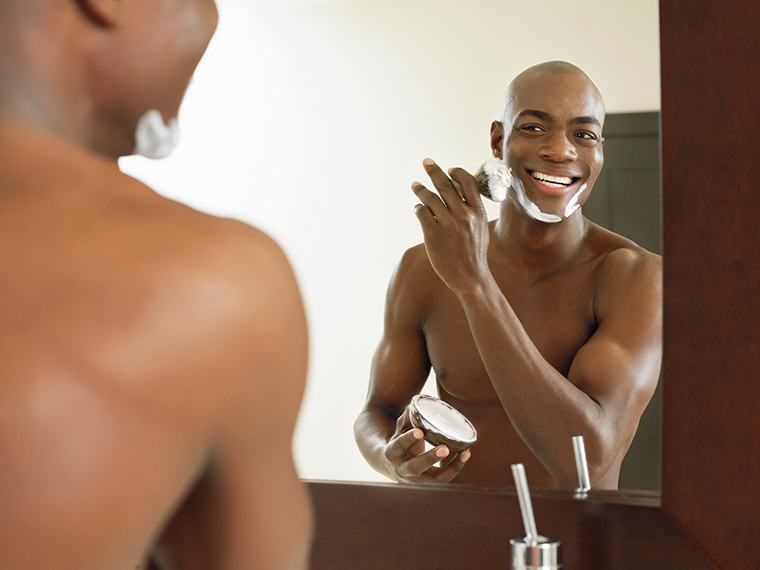 Laser skin clinics in delhi are mushrooming in every nook and corner and are publiscising them as the Best Laser Hair Removal centers while others clain to give you optimum results or best bargains.
Laser hair removal is a big LIE. 100% laser hair removal is not possible, only laser hair reduction is possible which depending upon the machine can vary from 25 % to 80% . Anything beyond 80% is a lie.
The best laser machine technology available today worldwide is DIODE laser hair removal systems and they are further divided into conventional – painful diode lasers and the Painfree Hairfree Super Hair Removal , In Motion laser hair reduction system by ALMA LASERS – SOPRANO which offers attractive results with virtually no pain.
The beauty of the machine – SOPRANO DIODE hair reduction system lies in the painless technology, faster procedures with no downtime.
With SOPRANO PRO , one can get the maximum possible results in minimum sessions and there is no worry for getting a burn on skin which might occur in other conventional diode laser systems like the Lumenous Light sheer or Duet.
There is no need to apply ice packs post procedure to prevent skin burns or sun protection post procedure.
So just don't look for cheap Laser Hair Removal in Delhi rather look for the Best Laser Hair Reduction in Delhi or the best laser hair reduction diode machine in delhi if you want to go for a laser hair reduction.
At DermaWorld Skin Clinic , we dont make false promises, we deliver and use the best laser hair reduction DIODE- SOPRANO PRO for the most efficient laser hair reduction.
Book Your Appointment Now!